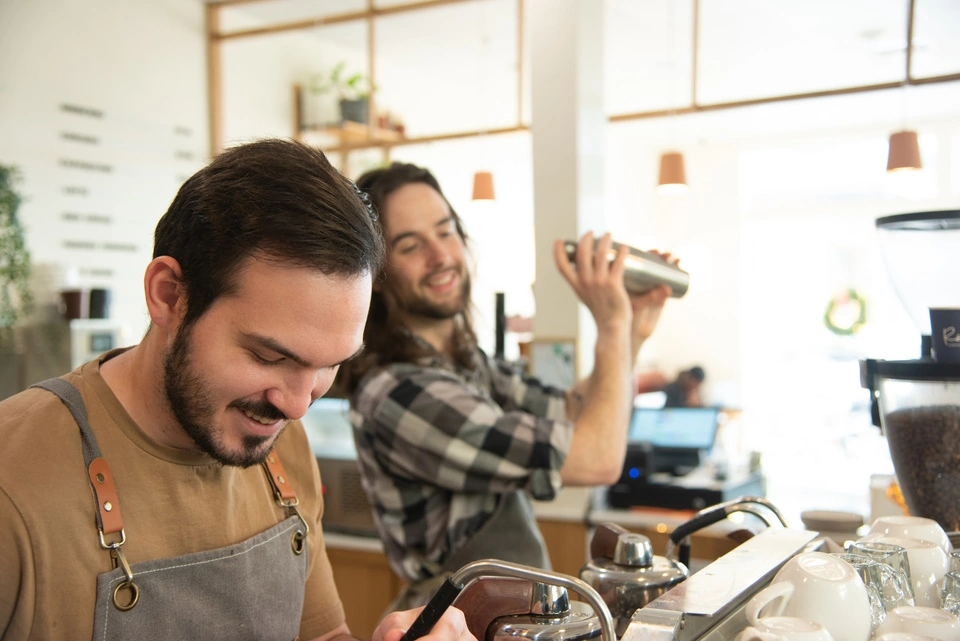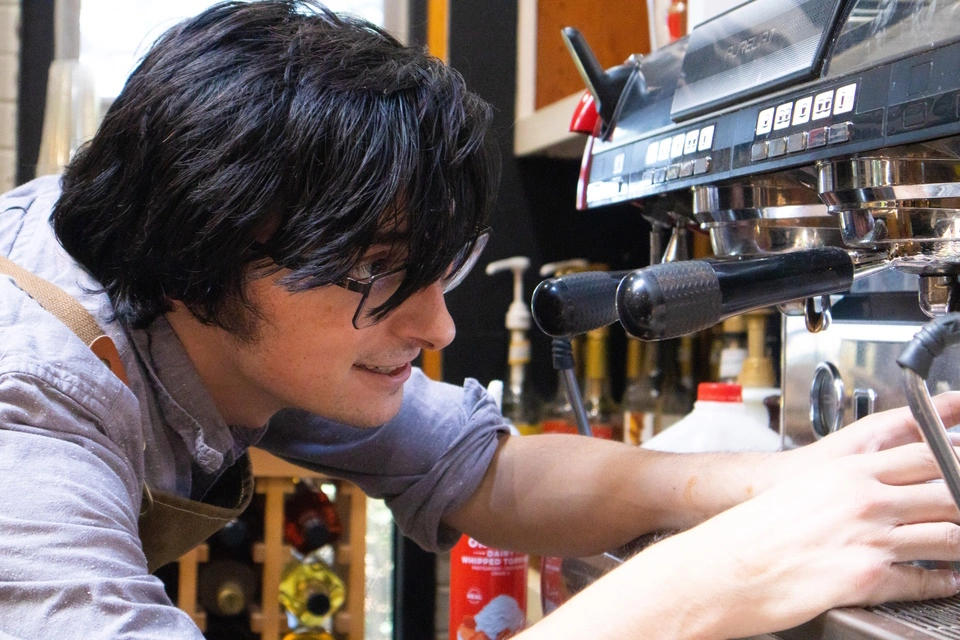 C
Creative
As coffee lovers, we innovate and
experiment to create coffee like no other.
U
UNITED
Our team members view our guests as
friends, because we all share common
ground, so we're always friendly and
communicate with respect.
P
PASSIONATE
We focus on making the highest quality
coffee so we can accomplish our mission of
helping our team members and guests
achieve their dreams.
WHAT WILL MY DAILY EXPERIENCE AT RÊVE LOOK LIKE?
WHILE EVERY POSITION IS DIFFERENT, EVERY TEAM MEMBER PRIDES THEMSELVES ON TAKING ACTION. EVERY DAY, EACH OF US:
Smile First – set the tone for your day, and be a light to others to improve their day.
Own it – our initiative and personal accountability gives us the power to get things done.
Be Efficient – we meticulously follow processes while roasting, brewing, and serving our friends.
We don't want RÊVE to be just another job for you
Each morning brings new opportunities along with challenges that can hold us back from accomplishing our dreams. Rêve Coffee exists to bring people together so they can focus on what's important, stay motivated and reach their dreams. We believe great coffee brings people together.
better coffee brings people together